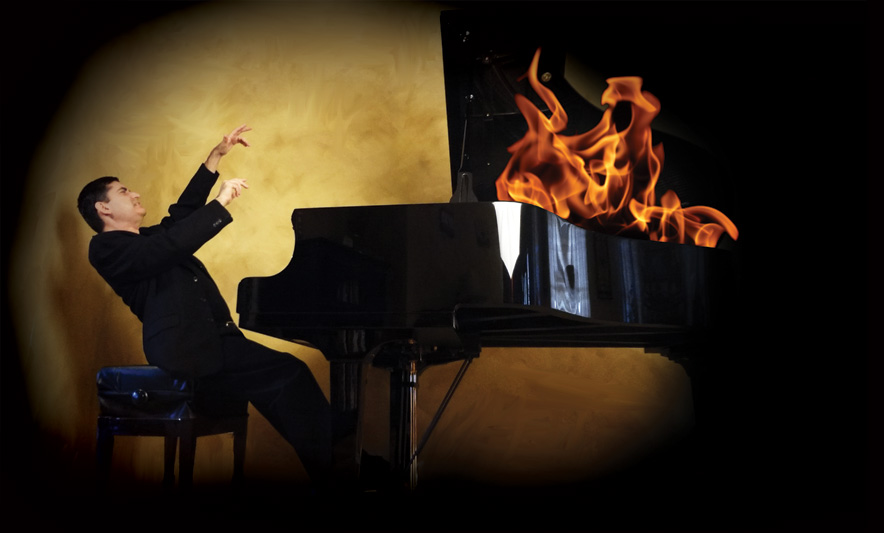 Back

---


V. The Great Controversy Suite, No. 12 - A Thousand Years
by Pablo A. Aguilar

Just ahead of the assembled redeemed was the Holy City. Jesus opened the gates, and the people from all nations who have kept the truth entered in. Then He said, "Come, you blessed of My Father, inherit the kingdom prepared for you from the foundation of the world." They shall neither hunger anymore nor thirst anymore; the sun shall not strike them, nor any heat; for the Lamb who is in the midst of the throne shall shepherd them and lead them to living fountains of waters. And God wiped away every tear from their eyes.


Dedication
Dedicated to all of those looking for a better place.


References
Revelation 20:4
Love Under Fire, Pg. 260, by E.G. White


---

LOCATION: UTSA Recital Hall in the Arts Building [map]
Parking available at the Ximenes Ave. Garage
Copyright © 2014 Sound Delivery. All rights reserved.